Don Pardo, RIP at 96!
I grew up listening to your voice on TV from the time I was a little girl.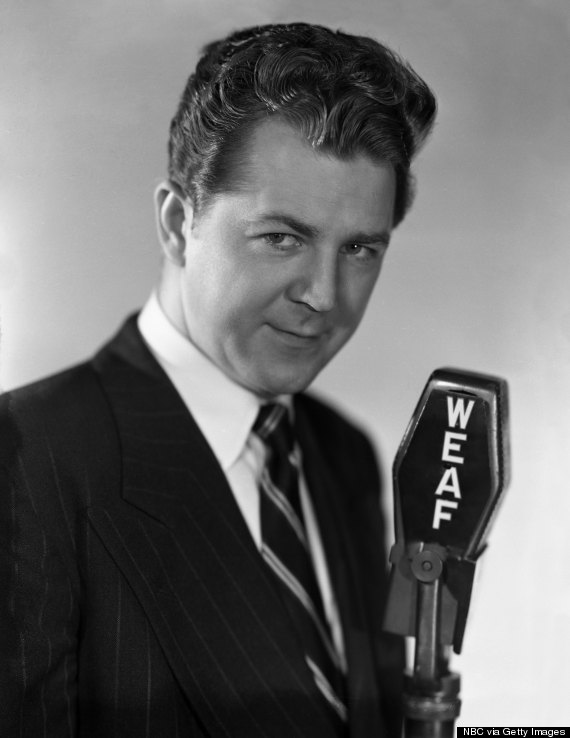 That announcer's voice I'd hear on "The Price is Right" and later on "Jeopardy", then even later on "Saturday Night Live". You were a timeless icon, and hip beyond the words you spoke so perfectly.
What an amazing life you had. A career that began in 1938 during the golden age of radio. A voice actor with a lifetime contract at NBC. Even though you officially left NBC and the biz in 2004, you continued to voice sketches for SNL from home in Arizona.
An icon, and an inspiration. And the association with "Saturday Night" makes you forever cool.
Here's an excellent article on Don Pardo's career.
I want to be like Don Pardo, and go out with my boots on.